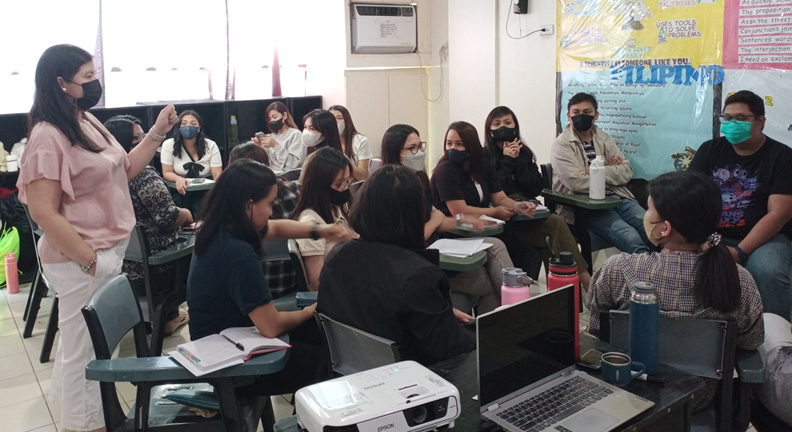 On March 17, 2023, Kids International Learning Academy (KILA) in Binangonan, Rizal, hosted a seminar on Early Childhood Care, organized by Mission Ministries Philippines (MMP). Ms. Elizabeth Anne King-Santos, an expert in early childhood education and the author of MMP's Toddlers Curriculum, led the seminar as one of MMP's on-call trainers and consultants. Ms. Santos is also a preschool owner and homeschool educator, a professor in the Training Certificate of MMP and ATS, and a regular speaker in the annual ECE seminars of MMP.

The seminar covered various topics such as Philosophy in Early Childhood Education, Assessment, Methods of Teaching, Classroom Management, and Classroom Discipline. The principal and part-owner of KILA, Ms. Joan Ong, organized the seminar. Ms. Ong is also the author of MMP's Math Made Easy book and a former seminar lecturer.

KILA started as a small preschool in a small space in partnership with MMP in 2000. Over the years, it has grown into a prominent school in their area, offering Secondary education to the children of missionaries. The seminar marked a revival of their partnership with MMP.