Most of us have probably experienced difficult times, especially in light of current world events. Many of us have felt isolated, depressed, and despairing during the pandemic's two years. So, inspired by Christ's passion and love, MMP employees considered traveling and fellowshipping with our partners.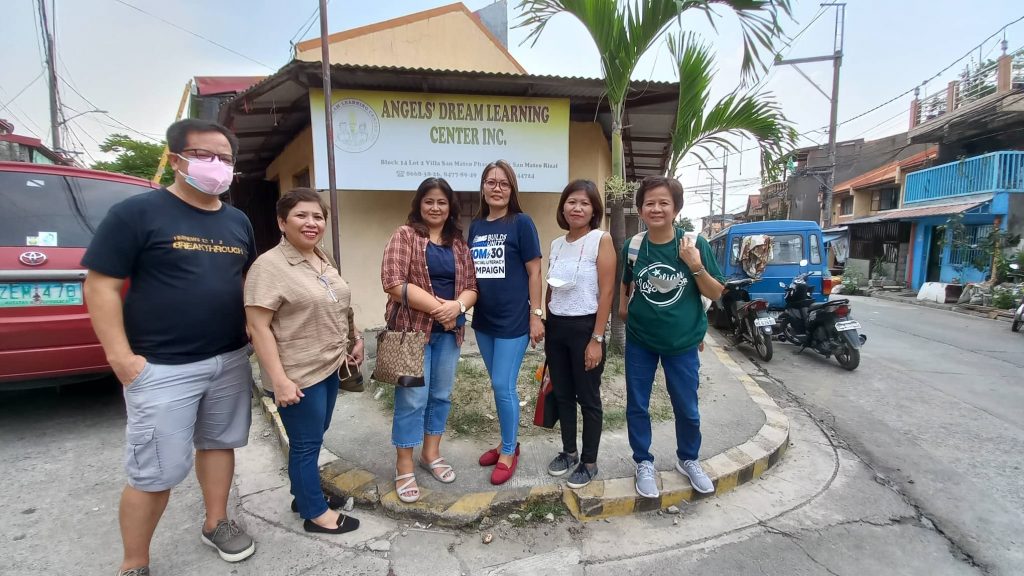 The staff's first stop was at Precious Care Tutorial & Learning Center, AGBN Learning Center, JLLC Learning Center, Angels Dream Learning Center, and Eastgate Fruitful Life Learning Center in Montalban and San Mateo, Rizal.
Seeing them in person and learning about their lives was an unforgettable experience. Informing them that we are all family and serve the same God.
When we are sad, having someone by our side makes all the difference. MMP and its partner schools are available to support and encourage one another at every stage of life.
Mrs. Precy Valliente, the president of the MMP officers, has also joined the team.
The staff and officers are looking forward to the upcoming visitation of the partner schools.